Policy Information
Started
ON OR AFTER 4th Oct 2021
Box contract and Policy wording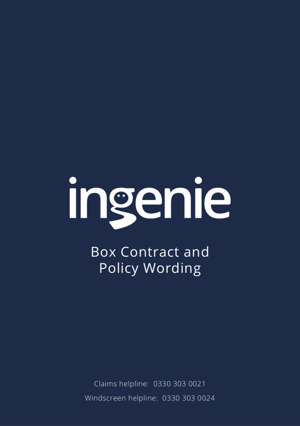 Download/View
Insurance product information document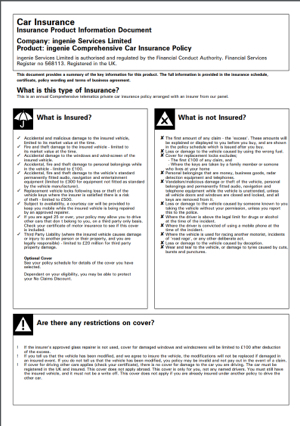 Download/View
Motor Legal documents
Started
ON OR AFTER 12th May 2021


or renewals

ON OR AFTER 31st May 2021
Motor Legal Expenses Policy wording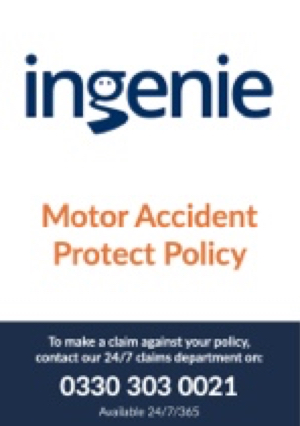 Download/View
Motor Legal Expenses - IPID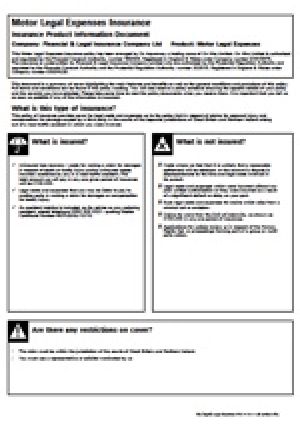 Download/View
Started
ON OR AFTER 1st Nov 2020
Motor Legal Expenses Policy wording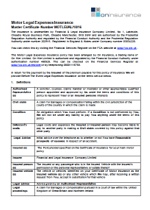 Download/View
Motor Legal Expenses - IPID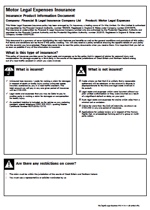 Download/View
Personal Motor Excess Protection - Policy Wording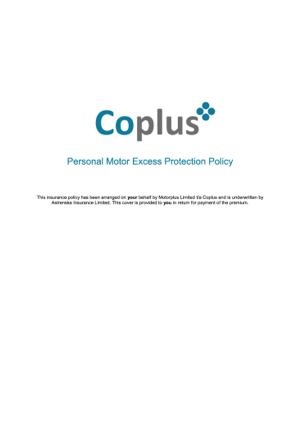 Download/View
Personal Motor Excess - IPID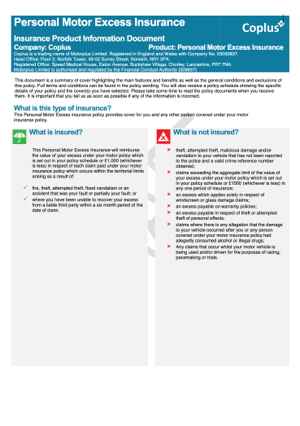 Download/View
Replacement Vehicle documents
Started
ON OR AFTER 4th Oct 2021
Started
ON OR AFTER 1st Feb 2021
Started
ON OR AFTER 1st Sept 2020
Breakdown documents
Started
ON OR AFTER 1st Nov 2020
Terms of business agreement
This is a legal agreement between us and you. It tells you the terms of ingenie insurance, the level of service we have to give you and stuff like how we take care of your personal information.
How we use your data
All your data, including the driving stuff we get from your box, is safe. The only people other than ingenie that have access to it are our partners (like our customer service guys) - and they have a legal obligation to keep it locked up tight.
You can get more information about how we use your data in our privacy policy
We promise:
We won't give your data to the police or to any civil authorities unless we suspect fraud or attempted fraud, or if we have to under the law or a court order

We'll never use your data to refuse a claim because you were driving over the legal speed limit

We will use your data to help us spot that another driver is making a false claim against you

We will use your data to help us check you're not making a false claim
ingenie Young Driver insurance charges
General and ingenie box fees can both apply to your insurance.
General
Up to £30

Mid-term adjustment

A mid-term adjustment is a change to your insurance policy while it's still running. These changes can change the price of your insurance, which would mean either paying the difference or getting a refund. Changes include selling your car, buying a new car, adding named drivers, changing your address or anything else that means we have to recalculate your insurance.

£35

Cancellation (within the 14 day cooling off period)

£80

Cancellation (after the 14 day cooling off period)

£35

Cancellation (before cover has started)

£75

Voided policy fee

£20

Referral of outstanding debt

£20

Duplicated document charge

Up to £60

New business arrangement fee

£60

Renewal arrangement fee

£50

Renewal Telematics Service Fee

£25

Direct debit default

£25

Fee charged when the electronic credit agreement has not been signed
The ingenie box
£50

Fee to cover self-fit box and postage

£50

If you miss a box fitting, repair or replacement appointment without giving us at least 24 hours' notice

£50

If we cannot or decide not to fit your box because your car is modified in any way, is in an unfit state or parked in an unsuitable location

£85

Removal of the black box once a policy has ended (we automatically stop recording your driving once the insurance has ended)

£60

Change of vehicle (fitting a new black box in this replacement car)

£105

Fee to cover the black box fitting if you cancel your insurance in the first year

£0

Replacing a faulty black box

£60

If you damage or tamper with the self-fit box, we may cancel your insurance and/or charge you

£115

If you damage or tamper with the black box, we may cancel your insurance and/or charge you
Get some help with your ingenie Young Driver insurance.