#DontDriveDistracted is a campaign to raise awareness of the dangers of distractions at the wheel. Head to Twitter, Instagram and Vine and show your support by making your pledge to not drive distracted.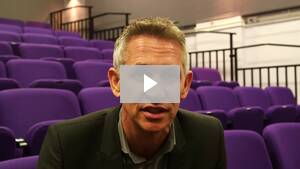 GARY LINEKER
ingenie ambassador
"Join me and pledge not to tweet and drive"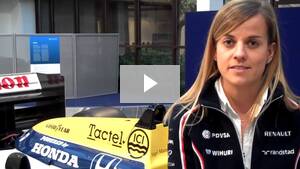 SUSIE WOLFF
Williams F1 Team development driver
"Join me and pledge not to text and drive"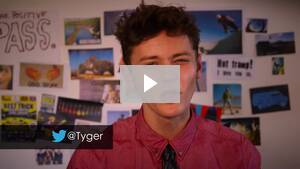 TYGER DREW-HONEY
ingenie video blogger
"Join me and pledge to tell your passengers if they're being distracting"
OR TWEET YOUR OWN DISTRACTION PLEDGE